06/04/2015

Unveiling Our New Logo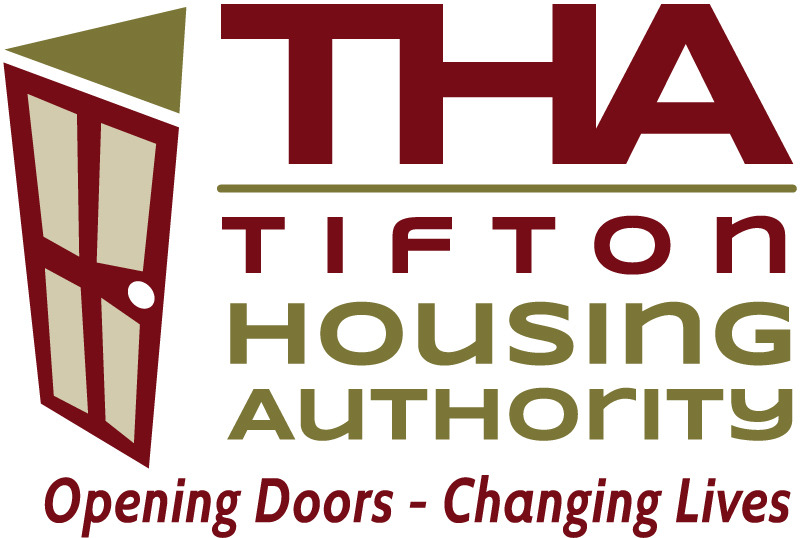 Tifton Housing Authority announces the unveiling and implementation of our new logo.
The new THA logo brand is unique to the Georgia Housing Authority. The new logo features a swinging door symbolizing the THA "Opening Doors – Changing Lives" motto. The symbol represents maintaining balance between availability of services, progressive city amenities, and quality of life. Our Mission Statement at THA:
"The Tifton Housing Authority is committed to achieving excellence in providing safe, clean and modern housing while promoting self-sufficiency and upward mobility to our residents."
The new image brand captures Tifton Housing Authority spirit and will be used internally and externally to identify THA. The new logo brand was produced for THA by creative agency, Brooks Jeffrey Marketing, Inc., an award-winning national firm serving housing authorities nationwide. www.BrooksJeffrey.com