07/27/2021
Free Clinical Breast Exams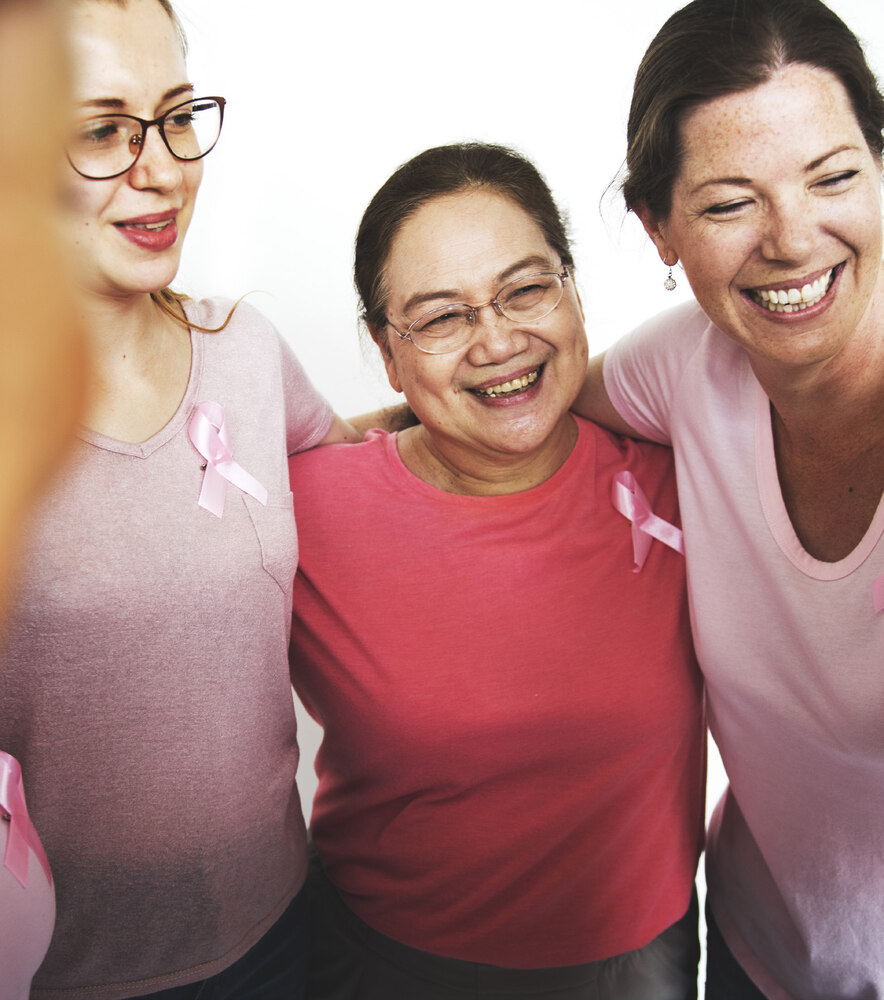 Learn more at MySouthwell.com
These screenings are for:
Women over 40 who do not have health insurance including no private insurance and no medicare or medicaid coverage.
Women over 65 who do not qualify for Medicare.
Women under 40 with no insurance who have found a lump in their breast but have not received any treatment.
Note: If you have had a clinical breast exam or mammogram in the last 12 months you do NOT need this screening. Continue to follow up with your health care provider annually.

Saturday, August 21
9:00 am to 11:00 am
Space is limited, appointments and face masks are required. If you do not have a mask, one will be provided. Call 229-353-6316 to make an appointment.

Southwell Medical Community Health Center
2735 Central Ave South, Tifton, Georgia 31794