08/18/2021
THA Parenting Class Thursday at 12:30 P.M.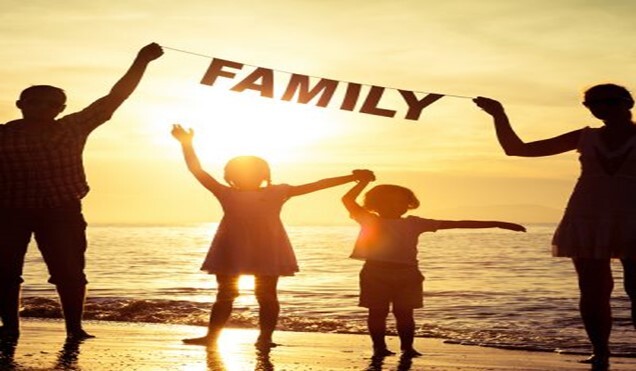 CHILDREN NOT LISTENING?
KIDS TRYING TO BE THE PARENT?
DOING ALL YOU CAN AND STILL FEELING ALONE?
Come to THA's ACTIVE PARENTING CLASS
THURSDAY - November 18, 2021 at 12:30PM
with
Ms. Tawanna D. Woods - Therapist
Dixie Community Building - 420 Dixie Avenue (behind 8th Street Middle School)
PRIZES TO ALL PARTICIPANTS.

Drawings for a gift basket, gift cards tree and other incentives PLUS the answers to all your parenting questions.
Please contact Melanie Nunley at THA office 229-382-5434 for information, questions, etc.