03/17/2022
Kids' Night at the Museum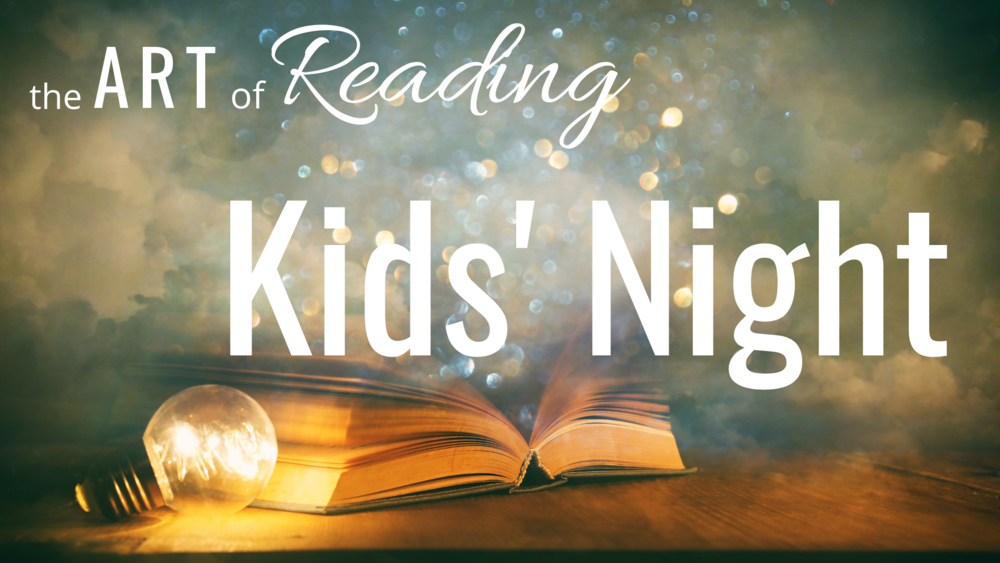 Thursday, March 17th is KIDS' NIGHT at the Museum
The Art of Reading Exhibit will be open late! Children and families are invited to view the exhibit from 6:00 - 8:00pm, complete a scavenger hunt, and create their own book cover or bookmark in our Kid's Corner. The Tift County Young Writers Competition Winners will be invited to read their winning entries. Admission is free. We hope you will come out and join us!
This show is the backdrop and highlight for a three-week celebration of the joy and importance of reading. The art of 33 professional and emerging local and regional artists will be joined by works from artists from throughout the U.S. including North Carolina, Virginia, Florida, Texas, and more.
On display are works of art, representing a wide range of styles and mediums, including oil and acrylic paintings, photographs, sculptures, found object art, collage, mixed media, and more. Each artwork will depict people enjoying the act and joy of reading - alone, with families, grandparents, friends, even pets and nature.
A full calendar of activities is available on our website at www.tiftonmuseum.org and on our Facebook Page.
The Museum is located at 255 Love Avenue, Downtown Tifton.