09/11/2019
September/October Newsletter Available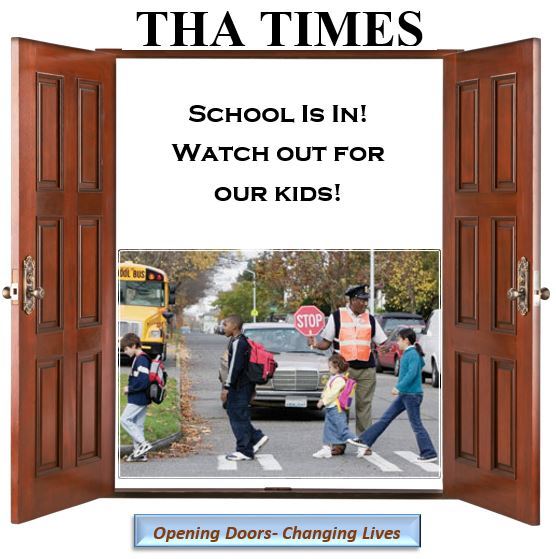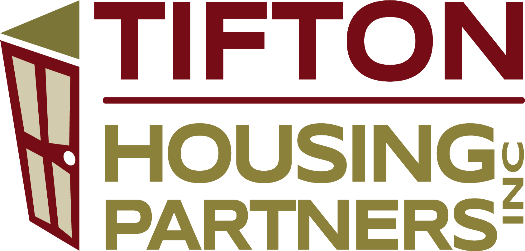 ---
Download the Tifton Housing Authority Mobile App.
Available for Android/Google Play or Apple.
Prizes every month*
We will be able to send you alerts, breaking news and announcements. This mobile app is free and will keep you up-to-date on all the important announcements and news at Tifton Housing Authority.
* Winners will be randomly selected from those residents that download the app.
---
Summer Fun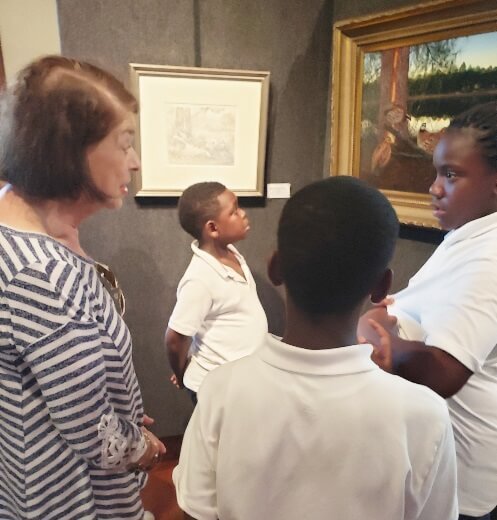 Mrs. Marianna Keesee of Tifton Museum of Arts & Heritage gives THA youth a tour of David Lanier's art exhibit.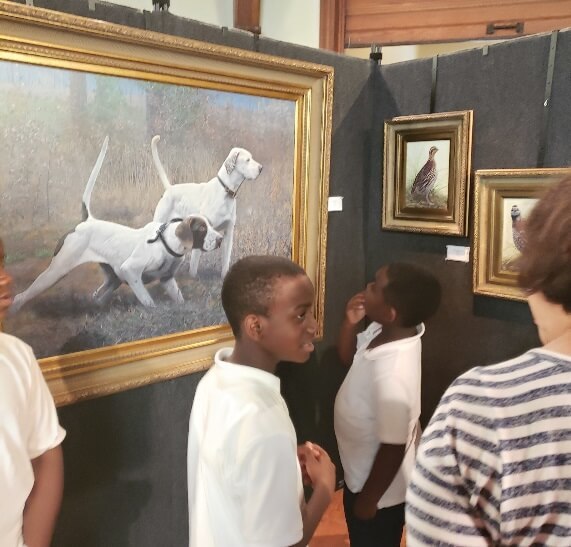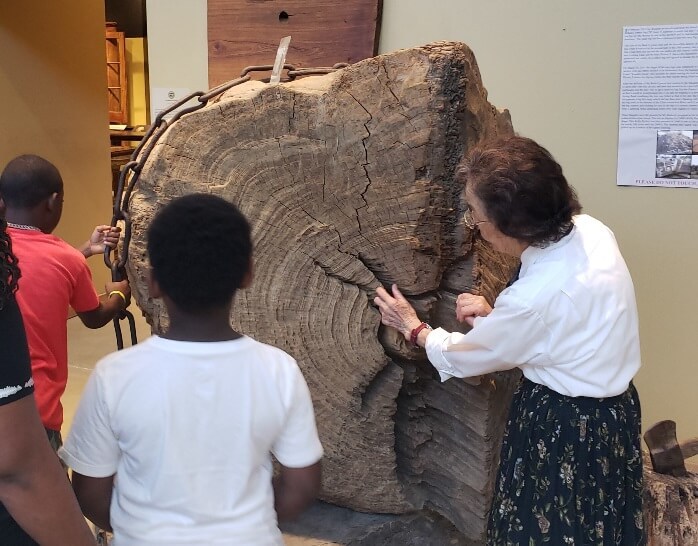 ---
THA Summer Reading Program's last class event.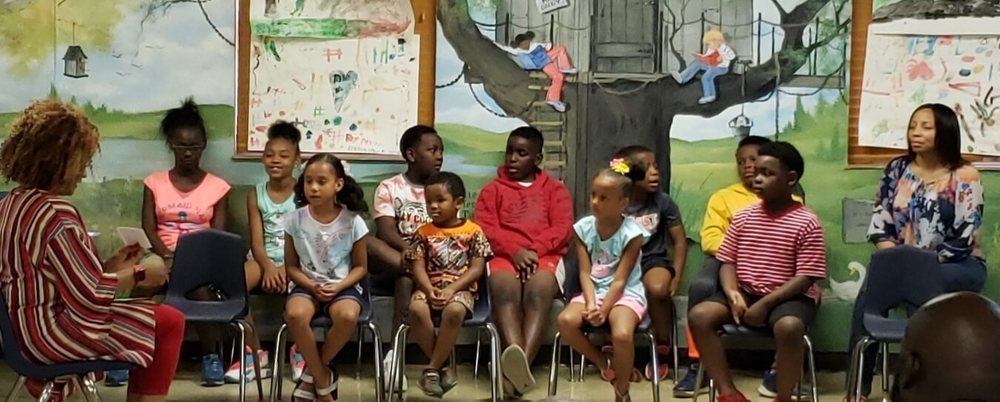 ---
First Baptist Church of Tifton "Block Party"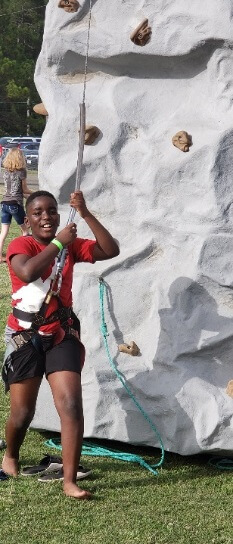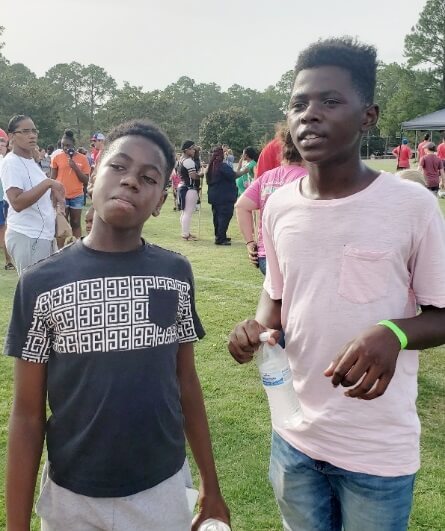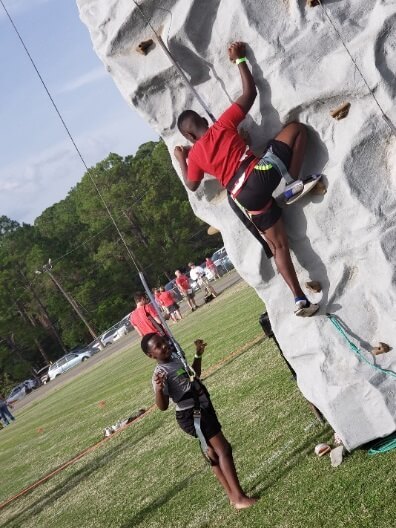 ---
National Ice Cream Day and NASA Exhibit at GA Agrirama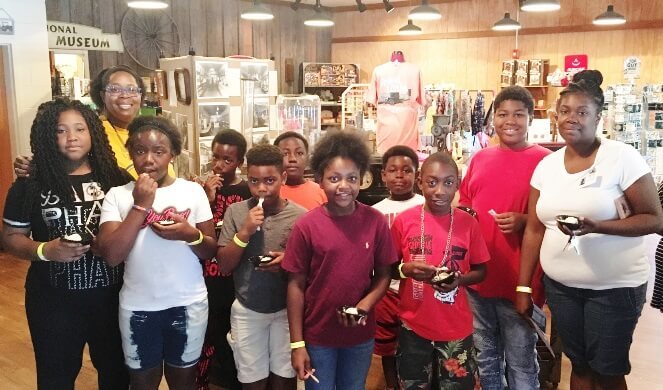 ---
Tifton Museum of Arts & Heritage "Kids at Art" Camp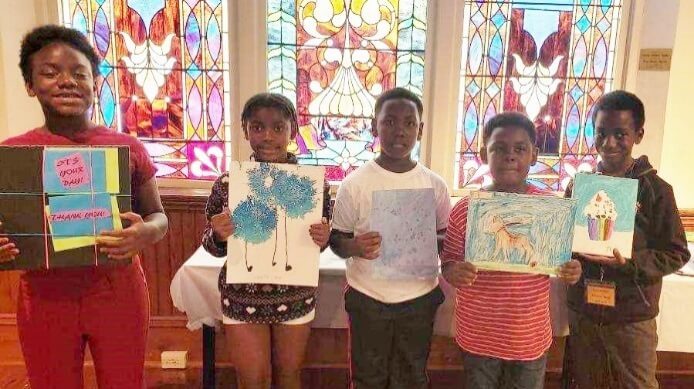 ---
Prepare for Hurricane Season
Now is the time to prepare for a hurricane, not when one is coming our way. The National Oceanic and Atmospheric Administration's (NOAA) National Weather Service has predicted an above average hurricane season according to an August 8 release. Here's what you should be doing if you haven't already:
If you have a smartphone, download Tifton Housing Authority's mobile app. We will be able to send you updates and warnings as the Weather Service updates any situation.
Smartphones can also download the "Ready Georgia" app for free. This also delivers live weather and disaster information.
Obtain a battery-operated weather radio and listen to it.
Secure or bring inside outdoor objects such as porch furniture or decorations.
Make sure your car is filled with gas, has good windshield wipers and tires are inflated.
Take pictures of your personal property such as TVs and important documents such as your renters' insurance policy and prescriptions. Keep important documents such as birth certificates, marriage certificates and insurance policies in a waterproof container.
Don't forget about your pets. Emergency shelters usually don't allow animals. Make sure you have somebody lined up to take care of your pet in case of an emergency.
KNOW WHERE YOU WOULD GO IN CASE IT'S NECESSARY FOR YOU TO EVACUATE.
---
Bed Bug Prevention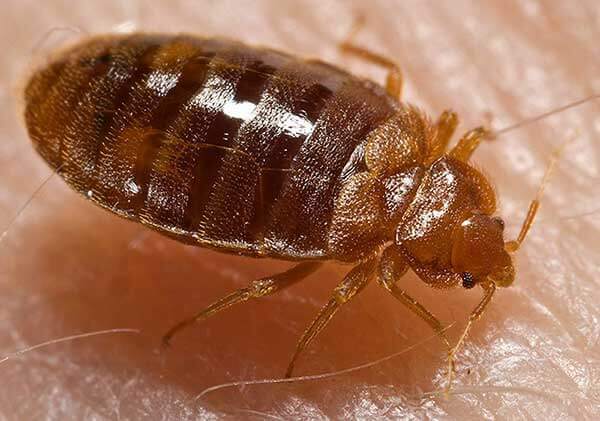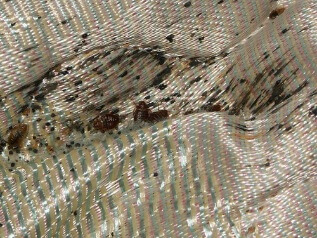 Never pick up mattresses/furniture from the side of the road.
If you purchase used furniture/mattress inspect carefully for signs of bedbugs.
Inspect clothing purchased from consignment stores or second hand stores. Wash in hot soapy water.
Inspect any location away from home where you are planning to sleep. (i.e. hotels, motels, other family)
Consider purchasing a special mattress encasement for beds. Make sure it zips around and seals up the inside.
Keep clutter down so bugs will have fewer hiding places.
Wash sheets, pillows and comforters weekly and dry on high for at least 20 minutes.
Take extra caution with guests coming into your unit.
Vacuum floors weekly, use vacuum tool to clean baseboards.
Remove old furniture that is not used.
Inspect and wash your children's book bags and jackets weekly.
IF YOU SUSPECT YOU HAVE BEDBUGS CALL US IMMEDIATELY! 229-382-5434



Residents will not be reimbursed the cost of any additional expense to the household such as the purchase of new furniture, clothing or cleaning services.

Repeat infestations that are preventable is a lease violation and can result in termination of tenancy. See Dwelling Lease Paragraphs 15b and 23d.
If you have a problem with pests in your unit, contact the Maintenance Office at 229-382-5434
---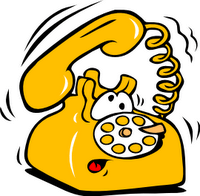 Frustrated with phone conversations and having trouble understanding callers?
You may qualify for a FREE Amplified Telephone, Captioned Telephone, Alert System or Speech Communication Equipment.
Come learn more about this program on Tuesday, September 10th at 1:00 pm at the Community Building at Elderly Village.
Bring a friend!
Presented by Georgia Center of the Deaf and Hard of Hearing
---
Free Cooking Class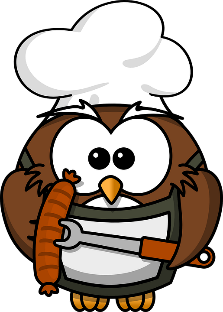 Learn to cook yummy and healthy food on a budget.
Receive gifts and a cookbook at graduation ceremony.
Learn from the pros! Free recipes each week!
Contact Ms. Melanie Nunley at the THA office for further information.
Sponsored by Open Hand Atlanta, a division of USDA.
---
Upcoming Renovations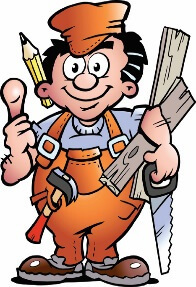 Renovations on MANY OF 2 AND 3 BEDROOM units in the Bellview Circle location will begin in October. Those affected will be notified by mail.
The renovations will include the kitchen and bathroom(s). You will be required to remove all contents from cabinets and drawers, including counter tops and any furniture.
---
NOTICE
Due to a grant received by Georgia Power, some of the units in Bellview Circle will be receiving free winterization to their units. This will include (but is not limited to) weather stripping and insulation blown into the attic space. Please be aware that GA Power workers are in your area and will need access to your apartment. As always, make sure you only let those with proper identification into your apartment.
---
ANNUAL MAINTENANCE INSPECTIONS
Annual inspections by THA maintenance staff is on-going. Those units not inspected so far will be inspected by September 30. You must let the maintenance staff have access to your entire apartment.
---
Housekeeping Inspections will be conducted in Elderly Village and Omega during the months of September and October. Please be aware it is a lease violation to deny entry to the inspector. Our contracted inspector is Heath Greer and he will be wearing a name badge. Do not let anyone without a name badge in your apartment.
---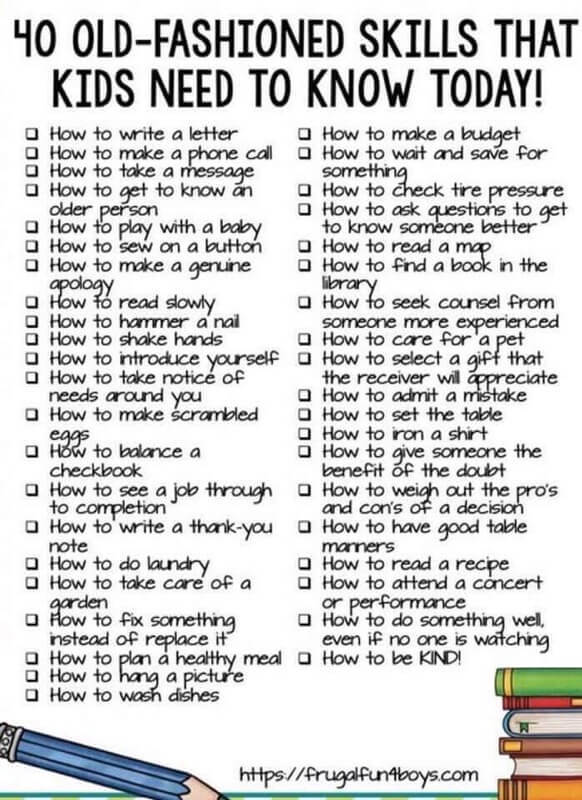 ---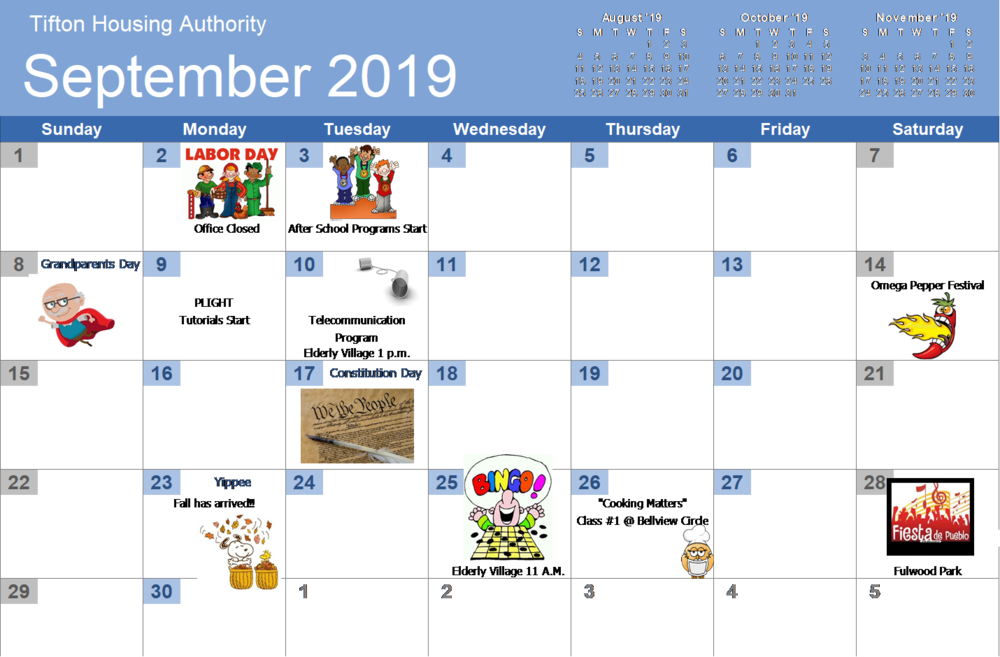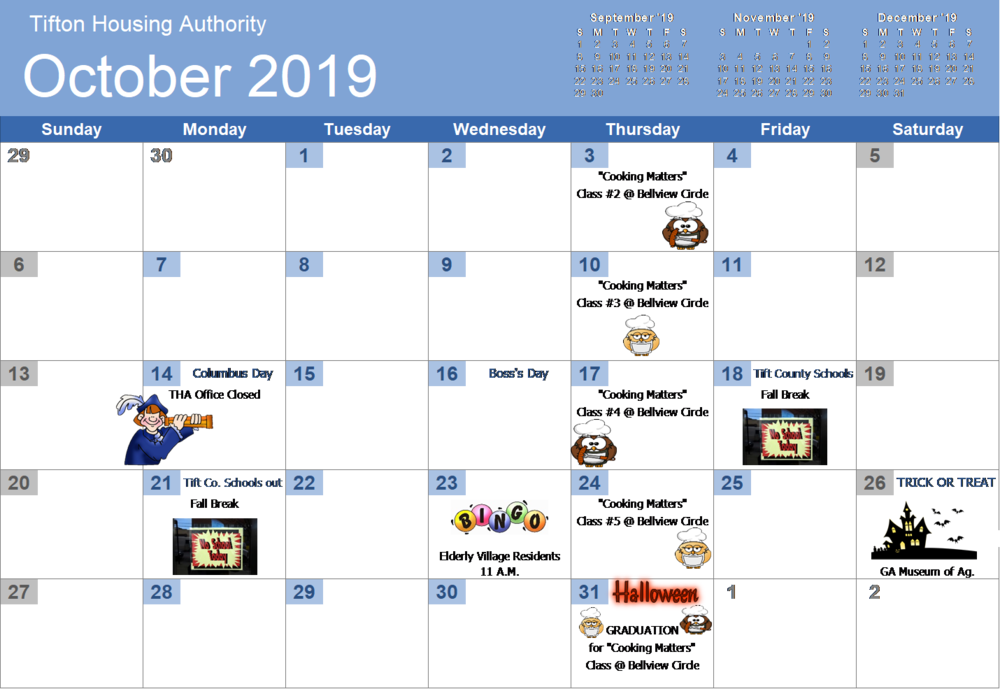 Housekeeping Inspections for Elderly Village and Omega will be conducted in September and October.
Annual maintenance inspections will be conducted.

---
Tifton Housing Authority Staff
Shaundra Clark
Executive Director
Valerie Sneed
Office Manager
Ashley Wynn
Property Manager
Debra Jackson
Property Assistant
Sheena Washington
Property Assistant
Melanie Nunley
Resident Services
Latika Dassie
Maintenance Specialist
Lee Browne
Facilities Manager
Charlene Tucker
Administrative Specialist
---
Tifton Housing Authority, PO Box 12, 1425 N. Tift Ave.
Tifton, GA 31794
229-382-5434 Phone
229-382-1327 Fax