05/13/2020
May/June Newsletter Available
THA TIMES
Opening Doors, Changing Lives
Volume 2 - 2020
May/June 2020
---

CONGRATULATIONS TO OUR 2020 GRADUATES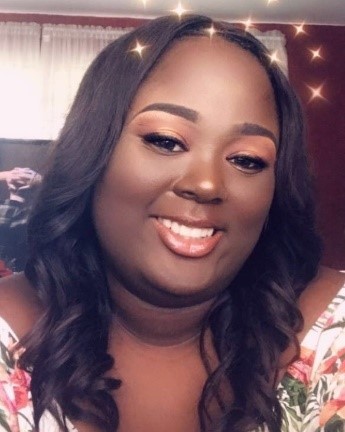 Shamya Anderson
Shamya Anderson plans to attend ABAC and major in Business Administration.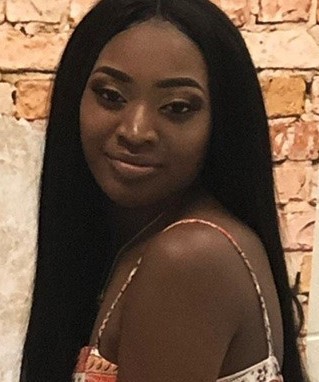 Kamyah Chaney
Kamyah Chaney plans to attend Southern Technical College to become an LPN.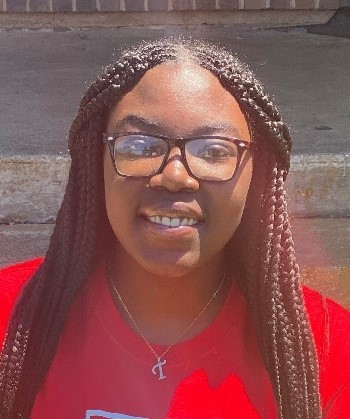 Tranayah Clark
Tranayah Clark plans to attend Valdosta State University to major in Early Childhood Education
Nayriah Hurley (photo unavailable)
---

Crooks are taking full advantage of people's fears during this unprecedented time. According to the AARP website, here are a few of the scams going on.
Fake COVID-19 testing sites are popping up. If you are interested in getting tested, consult your trusted physician. She can direct you to a legitimate testing site.
Stimulus check scams: If you get a call, email, text or social media message saying the Internal Revenue Service needs money or some personal information before sending your income-tax refund or stimulus payment, don't respond. It's a scam. The IRS isn't going to call you asking to verify or provide your financial information so you can get an economic-impact payment or your refund faster. That also applies to surprise emails that appear to be coming from the IRS. Remember, don't open them or click on attachments or links.
Fake cures/vaccines: Scammers are using texts, emails and phone calls to pitch cures and vaccines for the coronavirus. The Feds recently shut down a website peddling fake vaccine. Again, check with your personal physician.
Fake job scams: You're contacted about what sounds like the job of a lifetime and even given a check to cover expenses - just wire money back or send gift cards to cover fees. Only later do you figure out the check is fake. Real jobs don't come at a cost (actual recruiters are paid by the business).
Census scams: Impostors could pretend to be census takers. You could be asked for your Social Security number or credit card information. A fake census worker shows up at your door. Or you're contacted by phone, mail or email. The Census Bureau will never ask for your Social Security number, solicit donations or threaten you with arrest if you don't cooperate. Census takers carry government IDs. For more information, visit 2020census.gov.
Phishing scams: Scammers pretend to be Amazon representatives and you'll be told a package can't be delivered until you "confirm" your credit card number. Usually this is done through a random email. Within the email is a link that, if opened, places malware on your computer to harvest data. Don't give information via a link. Go to Amazon's website directly.
Here are some best practices:
Don't send gift cards as payment or buy gift cards for someone you don't know.
Don't cash checks for strangers.
Don't provide account or personal information via phone, email or text.
Never trust caller ID.
Don't give a random caller your personal information.
Don't pay upfront for a promise.
Don't click on unsolicited links or attachments sent via email or text.
NEVER give a random, unsolicited caller remote access to your computer.
---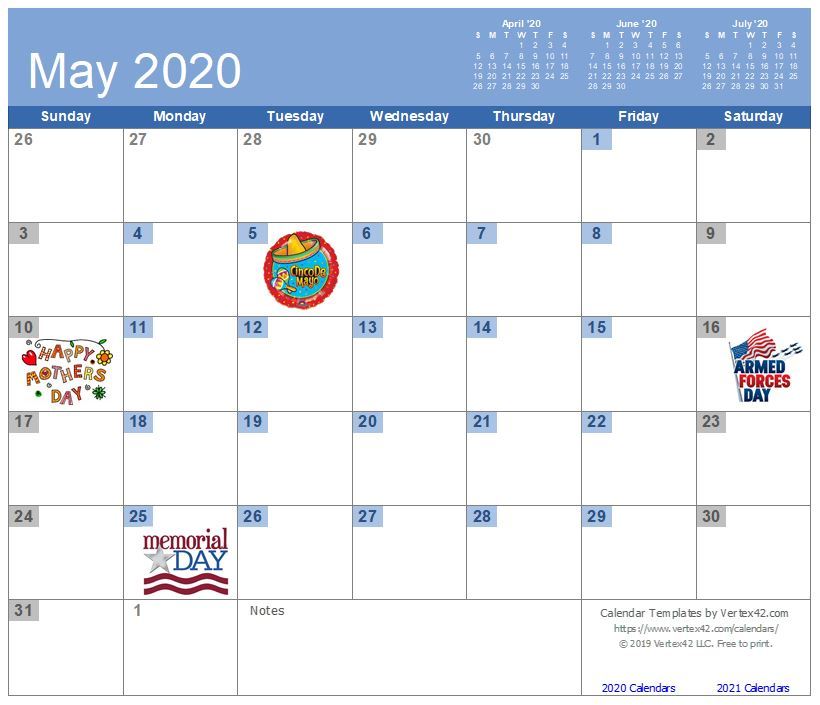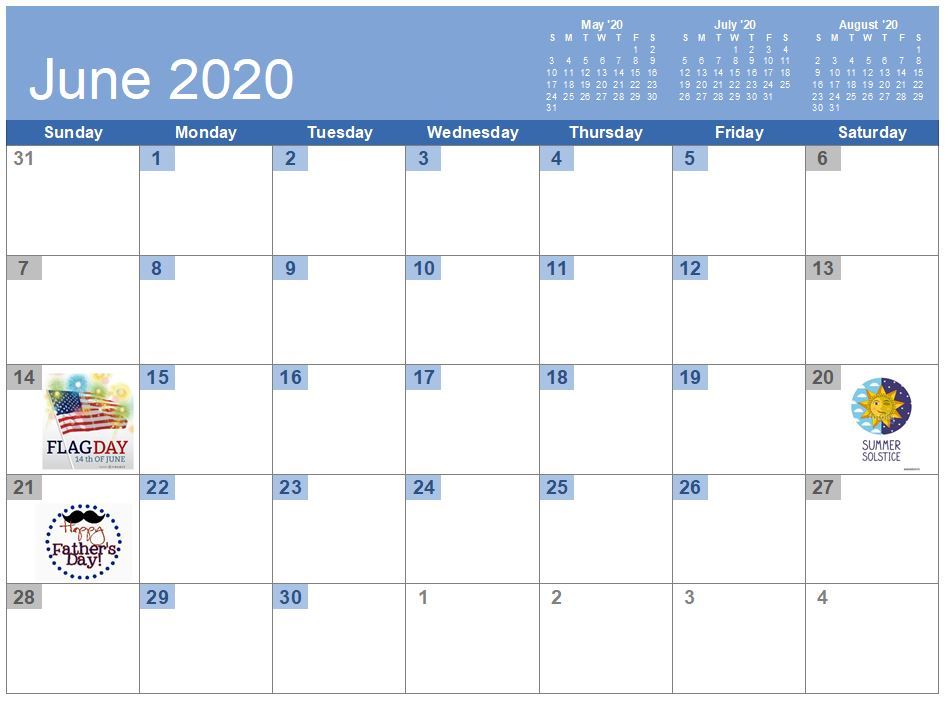 ---
Local Resources
Several state and regional agencies and organizations provide critical services and resources for residents. Below are phone numbers for some of the more commonly needed resource agencies within Tift County and throughout the State of Georgia.
Department of Family and Children Services (DFCS)
Georgia Department of Human Services 1-877-423-4746;
in Tift County call: 229-386-3388
U.S. Social Security Administration Office
732 2nd St W, Tifton, GA 31794; 1-800-772-1213
U.S. Department of Veterans Affairs, VA Clinic
1824 N Ridge Ave, Tifton, GA 31794; 229-391-6080
Reports of child abuse and neglect:
1-855-GA-CHILD (1-855-422-4453) OR 911
Domestic Violence Hotline: 1-800-33-HAVEN (1-800-334-2836)
Mental Health, Drugs or Alcohol Help:
Georgia Crisis & Access Line
1-800-715-4225
Tift County Schools information - visit: www.tiftschools.com
Second Harvest of South Georgia
Upcoming Distribution Event in Tifton:
Friday, May 1, 2020 at 8:00 a.m.
Georgia Museum of Agriculture (Agrirama) - 1392 Whiddon Mill Rd
Affordable Medications program:
Goodpill prescription program is providing 3 months of medications to GA families impacted by COVID-19. Contact for assistance: 1-888-987-5187 or email.
Need internet access? The public library's WIFI is still available outside the building (keep up those 6 feet of social distance) ...the library remains closed until further notice.
---
Calling all Youth Artists!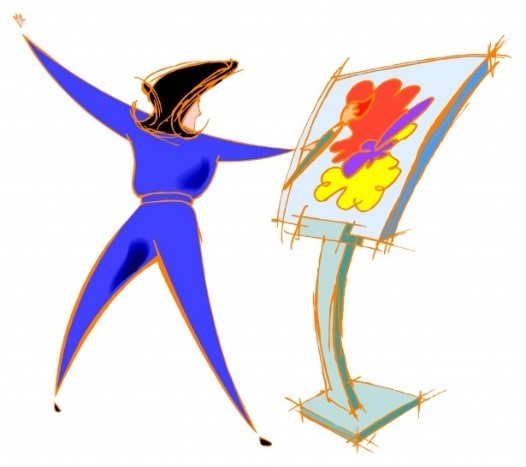 HUD's Office of Public and Indian Housing is hosting its first annual Art Competition, "Opening Doors and Unlocking Opportunities, through People, Imagination, and Housing".
Young artists are encouraged to share their creativity by submitting original artwork that demonstrates what "Opening Doors and Unlocking Opportunities, through People, Imagination and Housing" means to them.
Select submissions will be displayed online at HUD.gov and at HUD's Headquarters in Washington, D.C.!
Want to enter? It's easy! Call Melanie Nunley at the THA for more information at 229-382-5434.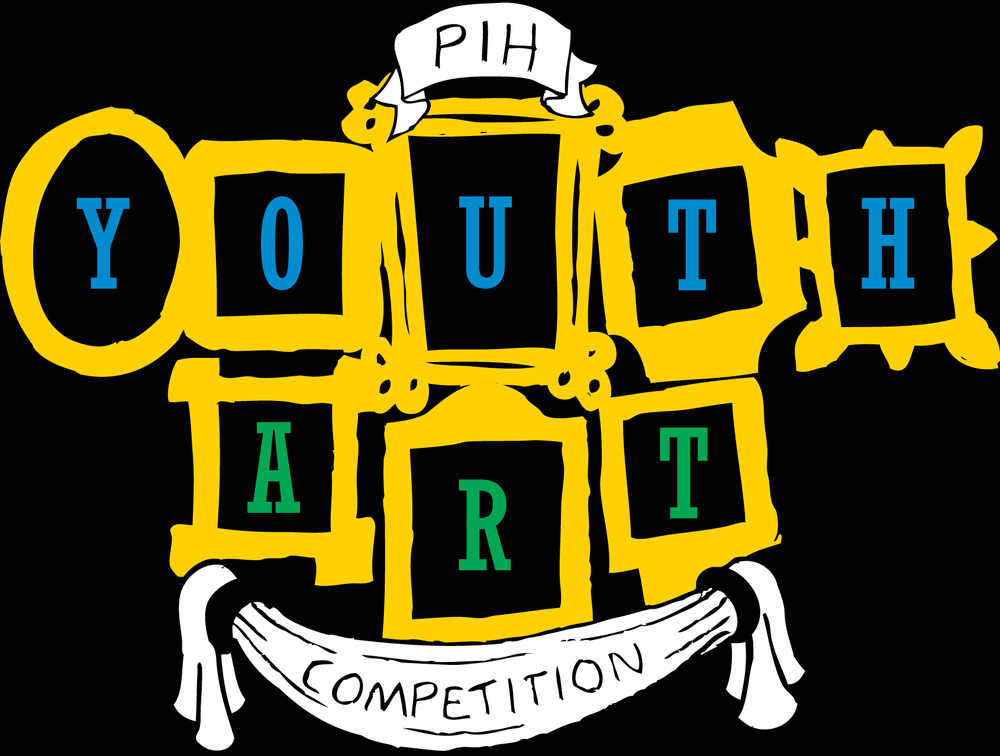 ---
Work Orders
Currently the maintenance department is only handling emergency work orders. An emergency work order includes:
Stopped up or overrunning toilet
Water running continuously (not a leaky faucet)
Refrigerator not working and food spoilage is eminent
Broken window
Heater not working and outside temp is below 50 degrees F
AC not working and the outside temp is above 80 degrees F
Smoke detector malfunctioning
Electrical shortage/sparking
Any situation that is a threat to health and safety
Locked out of apartment
---
How To Avoid Maintenance Issues and Charges
Air Conditioners/Heaters
NEVER change the fan to the On position. It should always be set to the Auto position.
Never run your air conditioner with the windows or doors open. This will clog your filter and freeze up the unit.
Never move settings more than a few degrees up or down.
The best way to run your A/C or Heater is to set it to a comfortable setting and leave it alone. If you continually change your settings, you are going to have problems.
Never block the filter grill with furniture or other items. The air will not circulate properly, and you will have problems.
Toilets and Drains
Do not pour grease down your kitchen sink drain. It will stop it up every time and you will be charged.
Wipe plates and utensils into the garbage can before washing.
Do not flush wet wipes or feminine hygiene products down the toilet. It is better to flush your toilet more than once rather filling it with too much toilet paper. Clogged toilets will almost always result in charges to the tenant.
Bathroom drains clogged with hair will result in charges to the tenant.
Refrigerators
If you put too much food in your freezer and block the fan, cold air cannot flow to the bottom of the refrigerator.
Do not change the settings for the freezer or refrigerator. Settings should be set to around 4 or 5 (mid-range) for the refrigerator to operate properly.
Clean door gaskets frequently. Sticky gaskets will tear and cause the refrigerator not to seal properly.
Charges and Fines
Do not drive or park on the grass
Pick up trash around your apartment. You are responsible for your area.
Do not pour grease or food out the back door. This attracts mice and insects and is unsightly.
Keep your porches neat and tidy. Only furniture designed for outdoor use is allowed on the front porch. No office furniture, recliners, dining room chairs are allowed.
Do not tamper with the smoke alarms.
Put all garbage in a garbage bag before placing it in your city trash can. Pull your can back to your apartment the day the city makes trash pickup.
---
CORONAVIRUS NOTICE
The best advice for avoiding the flu or coronavirus is to WASH, WASH, WASH YOUR HANDS!
CONTINUE SOCIAL DISTANCING
---
Download the Tifton Housing Authority Mobile App.
Available for Android/Google Play or Apple.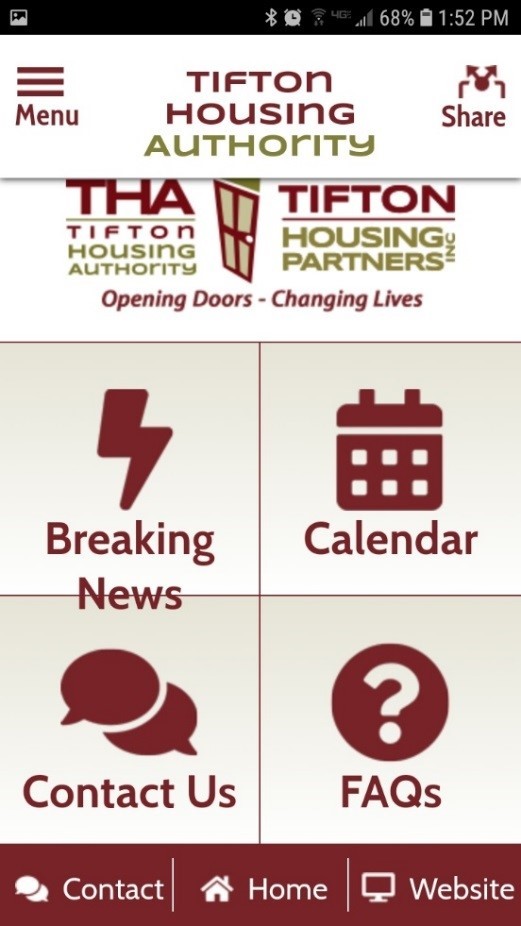 ---
Tifton Housing Authority Staff
Shaundra Clark
Executive Director
Valerie Sneed
Office Manager
Sheena Washington
Property Assistant
Debra Jackson
Property Assistant
Adrianna Jackson
Property Assistant
Melanie Nunley
Resident Services
Latika Dassie
Maintenance Specialist
Lee Browne
Facilities Manager
Charlene Tucker
Administrative Specialist
---
Click here to download the Newsletter as a PDF (all information provided above).