09/04/2020
September/October Newsletter Available
THA TIMES - Opening Doors, Changing Lives
Volume 4 - 2020
September/October 2020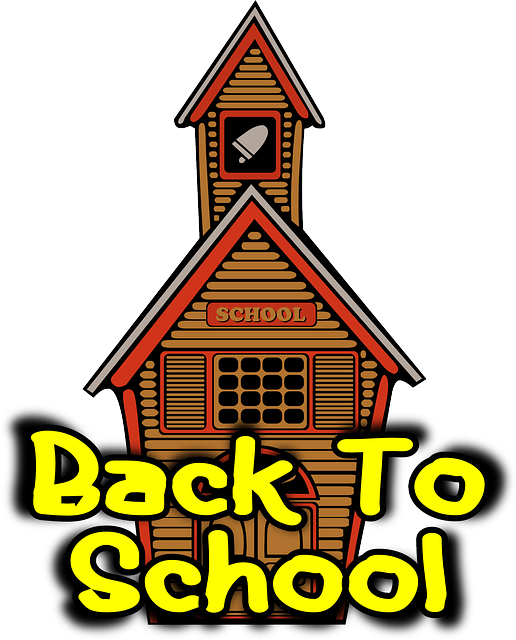 ---
In Loving Memory...
Don Chandanais, a longtime resident of Tifton Housing Authority passed away Friday, July 31. Mr. Don was also known as Santa, as he was the Tifton Mall Santa for seventeen years. And he was known as the Balloon Man; many times you could find him making balloon animals for kids. Mr. Don was always willing to help folks and always had a smile on his face. He will be missed.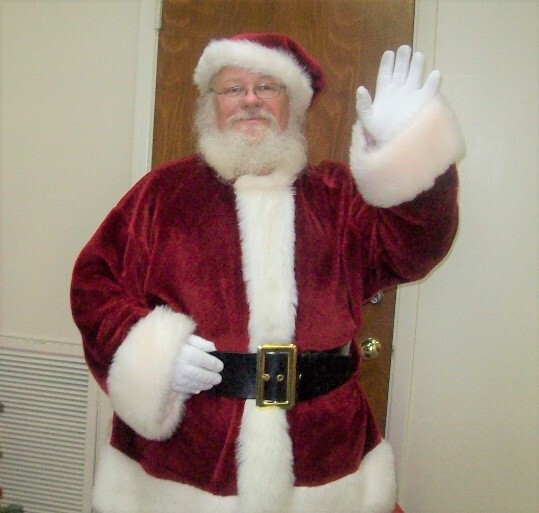 ---
"Kids at Art at Home"
Tifton Museum Art and Heritage hosted an art class via Zoom on August 22. Resident Cameron Nervil is shown with his beautiful painting.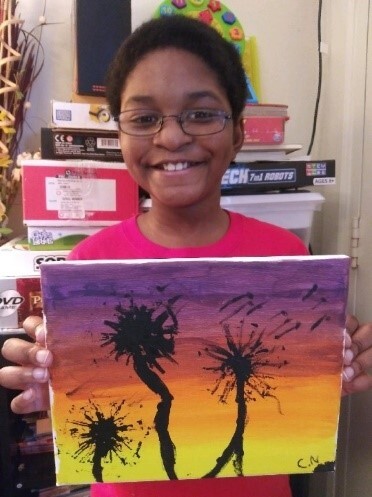 On-line Life Skills classes are being taught via Zoom by Mrs. Joyce Mims. The class is for middle school and high school kids. The class is on-line Wednesday 5 pm to 7 pm. Please call the office if you are interested.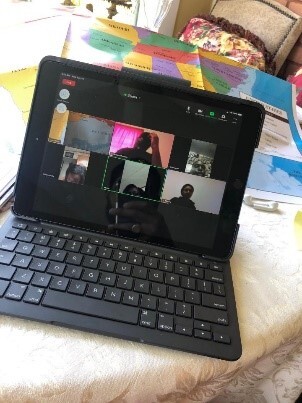 ---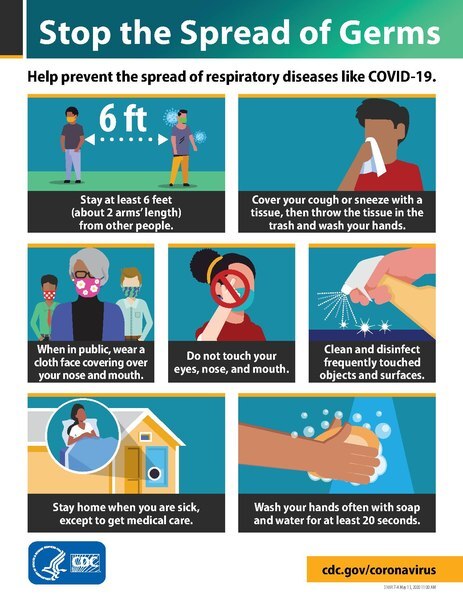 This Photo by Unknown Author is licensed under CC BY-SA
---
Make sure you don't miss a thing...
Download the Tifton Housing Authority Mobile App.
Available for Android/Google Play or Apple.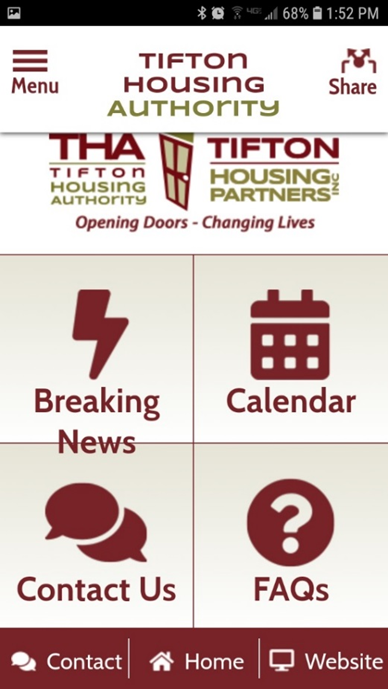 Please call the office if you need help downloading the app.
---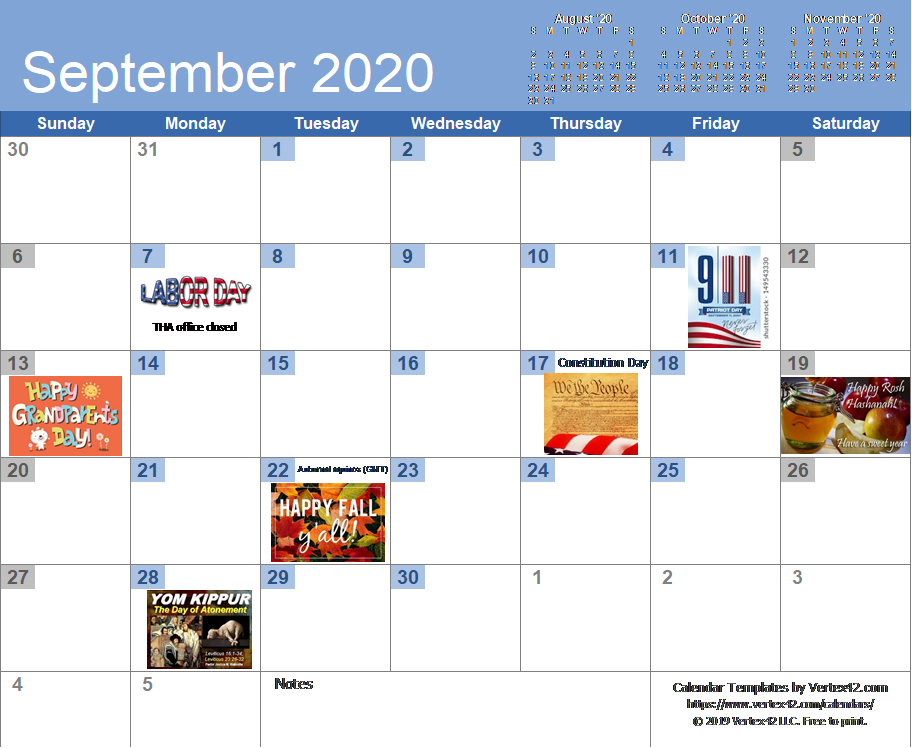 September Events:
7th - Labor Day, THA Office Closed
11th - Patriot Day
13th - Grandparents Day
17th - Constitution Day
19th - Rosh Hashanah
22nd - Autumnal Equinox
28th - Yom Kippur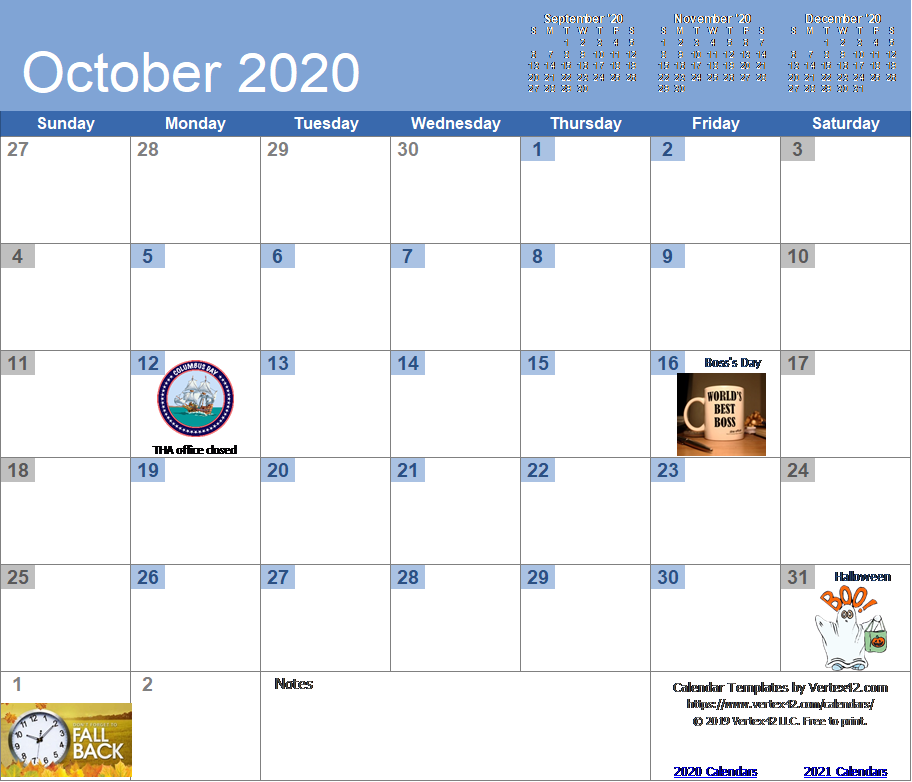 October Events:
12th - Columbus Day, THA Office Closed
16th - Boss's Day
31st - Halloween
November 1st - Daylight Savings Time, Fall Back
---
Local Resources
Several state and regional agencies and organizations provide critical services and resources for residents. Below are phone numbers for some of the more commonly needed resource agencies within Tift County and throughout the State of Georgia.
Department of Family and Children Services (DFCS)
Georgia Department of Human Services 1-877-423-4746; in Tift County call: 229-386-3388
U.S. Social Security Administration Office
732 2nd St W, Tifton, GA 31794; 1-800-772-1213
U.S. Department of Veterans Affairs, VA Clinic
1824 N Ridge Ave, Tifton, GA 31794; 229-391-608
Reports of child abuse and neglect:
1-855-GA-CHILD (1-855-422-4453) OR 911
Domestic Violence Hotline: 1-800-33-HAVEN (1-800-334-2836)
Mental Health, Drugs or Alcohol Help:
Georgia Crisis & Access Line: 1-800-715-4225
Tift County Schools information - visit: www.tiftschools.com
Second Harvest of South Georgia
Distribution Site in Tifton:
Georgia Museum of Agriculture (Agrirama) - 1392 Whiddon Mill Rd
229-244-2678
Affordable Medications program:
Goodpill prescription program is providing 3 months of medications to GA families impacted by COVID-19. Contact for assistance: 1-888-987-5187 or email
Need internet access? The public library's WIFI is still available outside the building (keep up those 6 feet of social distance)...the library remains closed until further notice.
---
Do you know what is in dust?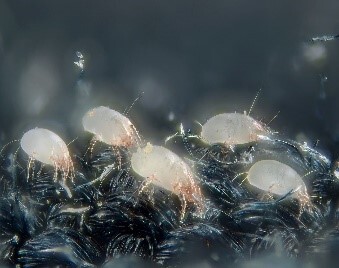 Lots of different things can be found in common household dust: lint, tree and flower pollen, dirt, pet dander and cigarette smoke particles.....but the most abundant element is tiny dead skin cells from our own bodies. And this is the main source of food for dust mites!! These are tiny, living bugs. And a protein found in their droppings (poop) can trigger allergic reactions including asthma.
It is critical that dust is kept to a minimum in your homes, especially if someone in the household has allergies or asthma. Dust and dust mites can cause a wide variety of symptoms and illnesses, but most often bring on breathing problems such as wheezing, shortness of breath, sinus problems, sneezing, and stuffy nose.
Dust mite allergies can also cause itchy eyes or itchy skin. In some cases a violent allergic reaction can be triggered and commonly bring on asthma attacks for people wit a history of asthma. Please keep your home as dust free as possible for the health of you and your family.
---
The office of Tifton Housing Authority remains closed to anyone physically. However, we are answering the phones and continuing to address any concerns our residents may have.
Work orders are handled on a case by case basis, with emergencies answered first and then any issues that may cause future problems handled. If you have an emergency after our normal business hours, remember to press 2 to be transferred to the maintenance voice mail.
Additionally, annual recertifications and interims are being handled via mail or email.
Remember, rent is still due as usual. By the 7th for public housing and by the 5th for those in Deas.
If you have any questions, please feel free to call us at 229-382-5434.
---
DO NOT THROW FOOD SCRAPS OUT YOUR DOOR ONTO THE GROUND. THIS IS AN ATTRACTANT FOR WILD ANIMALS, RATS, MICE, ROACHES AND STRAY DOGS. THEY WILL EVENTUALLY FOLLOW A TRAIL INTO YOUR UNIT.
PLACE ALL FOOD AND FOOD SCRAPS IN PLASTIC BAGS, TIED UP AND THEN PUT INTO YOUR TRASH CONTAINER.
---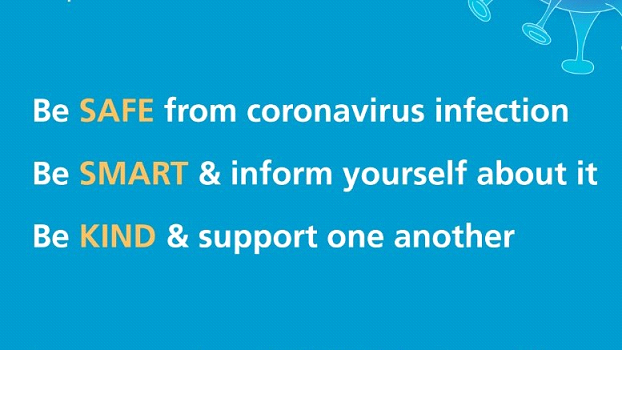 ---
ON-LINE ACCESS TO THA
Tifton Housing Authority is proud to announce that within a couple of months we will have the capability for our residents to do business with us on-line. This will include:
Access to your account to see your rent amount
Pay your rent
Print your lease
Complete your annual recertification including uploading supporting documents
Notify THA of changes to your household or income
New applicants will be able to complete an application on-line.
Additionally, we will have a kiosk in the lobby for those that are not able to access the internet from home.
---
Tifton Housing Authority Staff
Shaundra Clark
Executive Director
Valerie Sneed
Office Manager
Sheena Washington
Property Assistant
Debra Jackson
Property Assistant
Adrianna Jackson
Property Assistant
Melanie Nunley
Resident Services
Latika Dassie
Maintenance Specialist
Lee Browne
Facilities Manager
Charlene Tucker
Administrative Specialist
---
Click here to download the Newsletter as a PDF (all information provided above).